Slide 1
Outdoor Sign Boards
We offer a variety of custom exterior sign solutions including building, monument and wayfinding signs to meet your unique needs and your company's vision.
Slide 2
Roll up Standee
Offering you a complete choice of products which include multi sided roll up standee, aluminum roll up standee, advertising roll up standee, rectangular luxury roll up standee, roll up banner standee and mini roll up standee.
Slide 3
Sign Board Printing Services
We manufacture glow signage board in Chennai and offer our services online at best price, get all types of high quality LED Backlit Sign Board, 3D Acrylic Board, Glow Sign Board and Acrylic Letter Signage.
Welcome to Orange Signages
Design, Print, Customized Gift Products, Rubber Stamp Making, DTP Works ( Tamil, Engish Typing ), Photo Frames Making, All Online Services – Passport Appointment, Pancard, Life Certificate Jeevan Praman, Birth/Death Certificate, Income Certificate, Applying Government Exams, Property Tax, Water Tax, Bus Ticket Booking, School College Admission, System Services…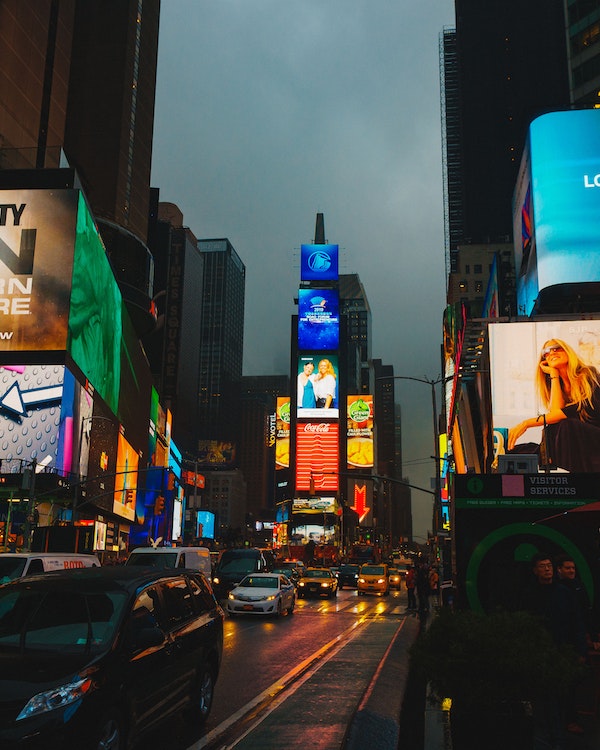 LED Backlit Sign Board
Choose your flex from our incomparable range of flex backlit Sign boards
Acrylic Sign Board
Are you looking for a new way to make an impact on your customers?
Wall Branding Service
We offer the premium quality Wall Branding Service.